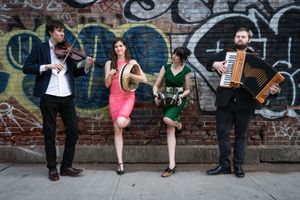 Meet the Members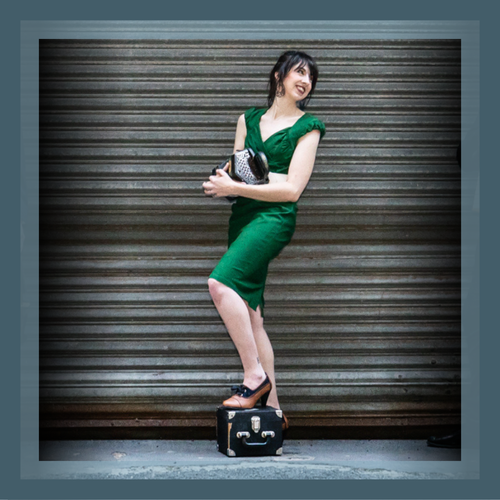 Lexie Boatright
Concertina • Harp
Lexie Boatright is a multiple All-Ireland award-winning harpist and concertina player. She is the executive director of the Baltimore-Washington Academy of Irish Culture where she mentors the award-winning BWAIC student Ceili Band and Grúpa Cheoil. She regularly teaches across the Irish music summer school and festival circuit.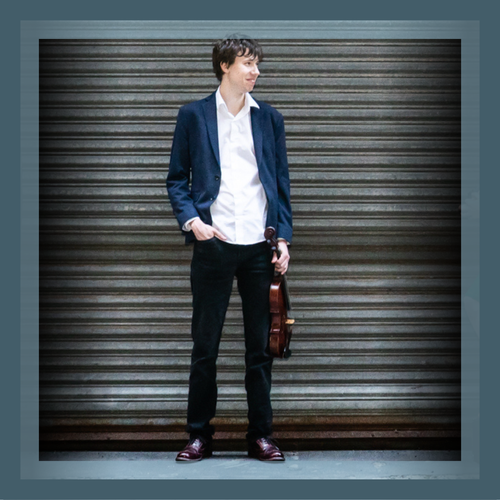 Jake James
Fiddle
Jake James is a two-time All-Ireland fiddle champion, bodhrán player, and dancer from Queens, NYC. The Irish Echo called his 2018 album Firewood an "outstanding debut solo recording." Since then, he's released In Reel Time with fellow NYC flute player Brenda Dowling and toured throughout the United States, Canada, and Japan with esteemed groups such as the Green Fields of America, the Trinity Irish Dance Company, the Paul Brock Band, and RUNA.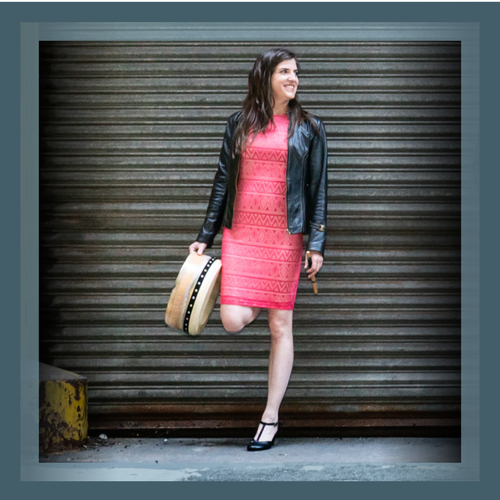 Cara Wildman
Bodhrán
Cara Wildman is a highly sought after bodhrán player at the cutting edge of the instrument's modern development. She credits a large part of her musicality to growing up playing western swing with her father in her hometown of Dorchester, Texas. She has toured with Joanie Madden, Oisin Mac Diarmada's Irish Christmas in America, Máiréad Nesbitt, and more. Cara was the 2021 All-Ireland Fleadhfest champion and has a Masters in Irish Traditional Music Performance from the University of Limerick in Ireland.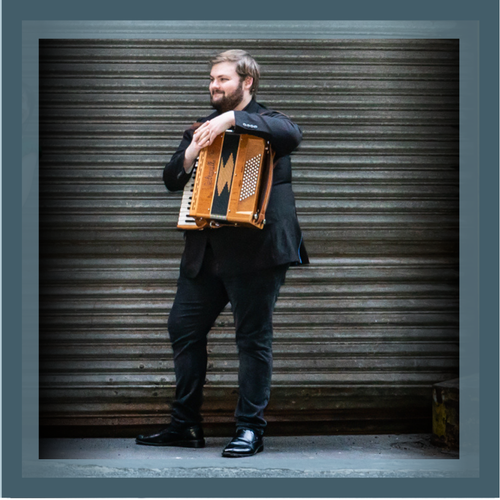 Ryan Ward
Piano • Piano Accordion
Known for his driving yet sensitive and dynamic accompaniment style, Ryan is an award-winning pianist and accordion player hailing from NYC. He is a Senior All-Ireland Accompaniment Champion and has performed extensively across the Feis circuit and is a highly sought after accompanist in the NY area.